Change Is
Happening
In Cornhill.
Positive change continues
at Johnson Park!
Change Is
Happening
In Cornhill.
Positive change continues
at Johnson Park!
Change Is
Happening
In Cornhill.
Positive change continues
at Johnson Park!
Change Is
Happening
In Cornhill.
Positive change continues
at Johnson Park!
Change Is
Happening
In Cornhill.
Positive change continues
at Johnson Park!
About Johnson Park Center
JPC is located in the Johnson Park-Cornhill community in the inner city of Utica.
In 1995, JPC CEO/Founder Rev. Dr. Maria A. Scates, D.D., came to Utica and went to the worst area in the inner city called Cornhill. It was known for drugs, crime, violence, gangs, murder and full of trash, garbage and debris. But through vision, dedication, commitment and hard work and with our community development strategies anchored in affordable low-income safe & supportive housing, it has caused the revitalization of the Johnson Park-Cornhill Community. Today, Johnson Park is a beautiful, clean and safe place where the homeless, the poor and needy can come and get help.
Through supportive housing and various programs, we teach participants the ABC's which means be:
A – accountable for your actions
B – set boundaries in your life
C – be committed to positive change
D – (added recently) make a decision to do it
It's about changing people lives, attitudes and the community. Though supportive housing, people like Rev. Dr. Scates, who were once considered a community liability, have become community assets.
To date, JPC has receive over $9 million dollars for our capital projects which has created a total of 33 safe & supportive housing low-income permanent housing for homeless mothers, children and single females. We also provide emergency housing services for traditional and non-traditional families and women. Our strategies for community development include recreation/education/ positive socialization for children and their families, a food pantry, a community garden & a nutritious meal feeding program as well as mentoring/advocacy and life coaching.
Mission Statement
JCTOD Outreach, Inc. dba Johnson Park Center (JPC) is a faith-based non-profit organization that promotes positive change, revitalization, and community development in the heart of Cornhill, the poorest neighborhood in the City of Utica, New York. We provide emergency and supportive housing for women, children, and families, as well as a range of community-based support services in the areas of nutrition, recreation, mentoring, and advocacy. Our programs build hope and empowerment, and help individuals become self-sufficient, contributing members of the community.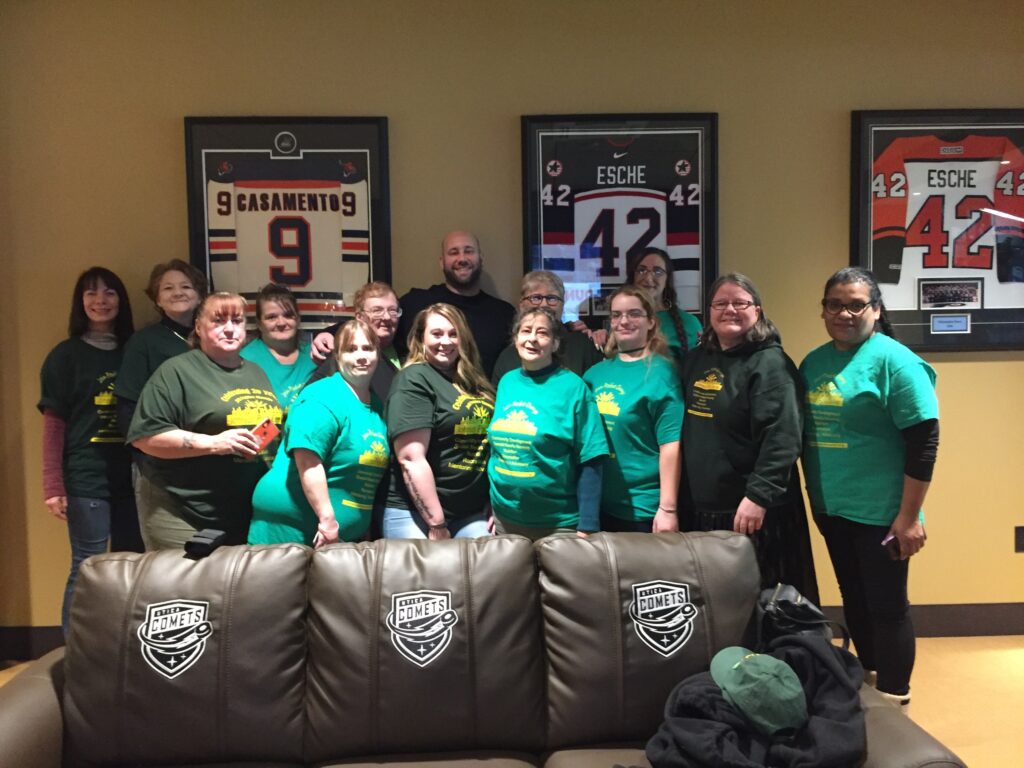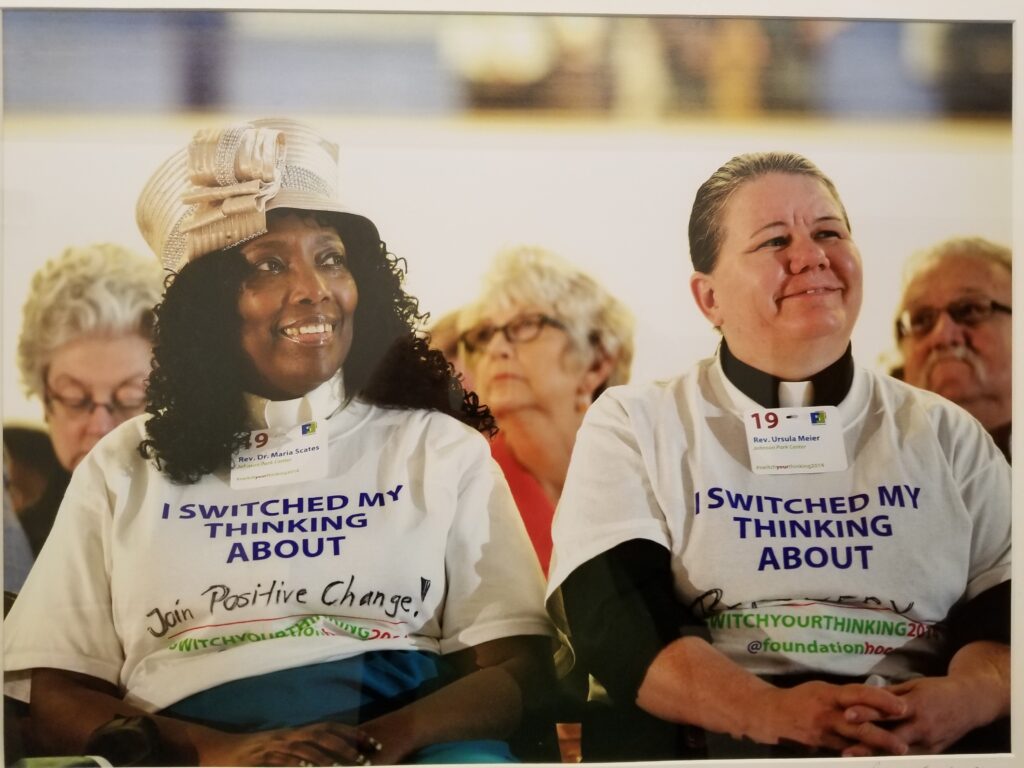 Services by Location
26-28 Johnson Park: Multipurpose Community Use Building
Children/Youth Drop In-Center
Due to COVID 19 service hours have changed. Call for more information!
School Year: Tuesday – Thursday, 5:00 p.m. to 8:00 p.m.
Summer (July and August): Tuesday – Thursday, 3:00 p.m. to 8:00 p.m.
Programs and services include:
After School Program, Education, Recreation, Youth Feeding program
Youth Block Association and Youth Voice Initiative (Leadership Development)
Prevention Programs
Youth Center/Basketball-Playground Program
This program is designed to address the need of wholesome recreation by providing a youth center and a neighborhood basketball playground. The program will also provide the necessary discipline for the youth to help them to aspire to achieve positive life goals with learning literacy and school success. The staff and volunteers serve as positive role models and mentors for the children, especially to the critical high-risk population – minority youth from single parent families whose incomes are below the poverty line.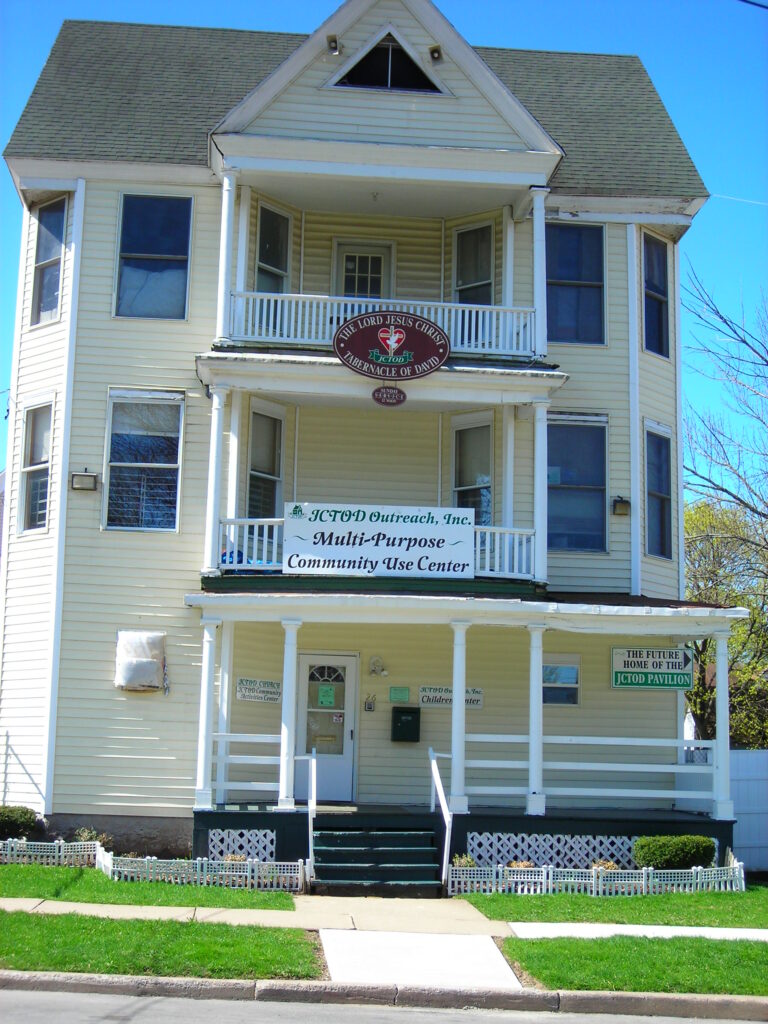 1402, 1404, 1406, 1409-1411 West Street & 26, 5 Johnson Park: Program Sites
Available services include Mentoring/Tutoring; Community Needs Training / Workshops; Life/Home Management Skills Training, HHH Family Empowerment & Prevention Programs; Parenting Support Group, Nutrition Education; Let's Grow Community Garden; Community Advocacy; Pre Employment Training and Dual Recovery/Life Coaching
Food Pantry
Monday – Wednesday, 3 p.m. to 6 p.m. with two monthly Drive Thru
The Pantry is available to the community to provide food for the hungry and underprivileged, the less fortunate and the working poor.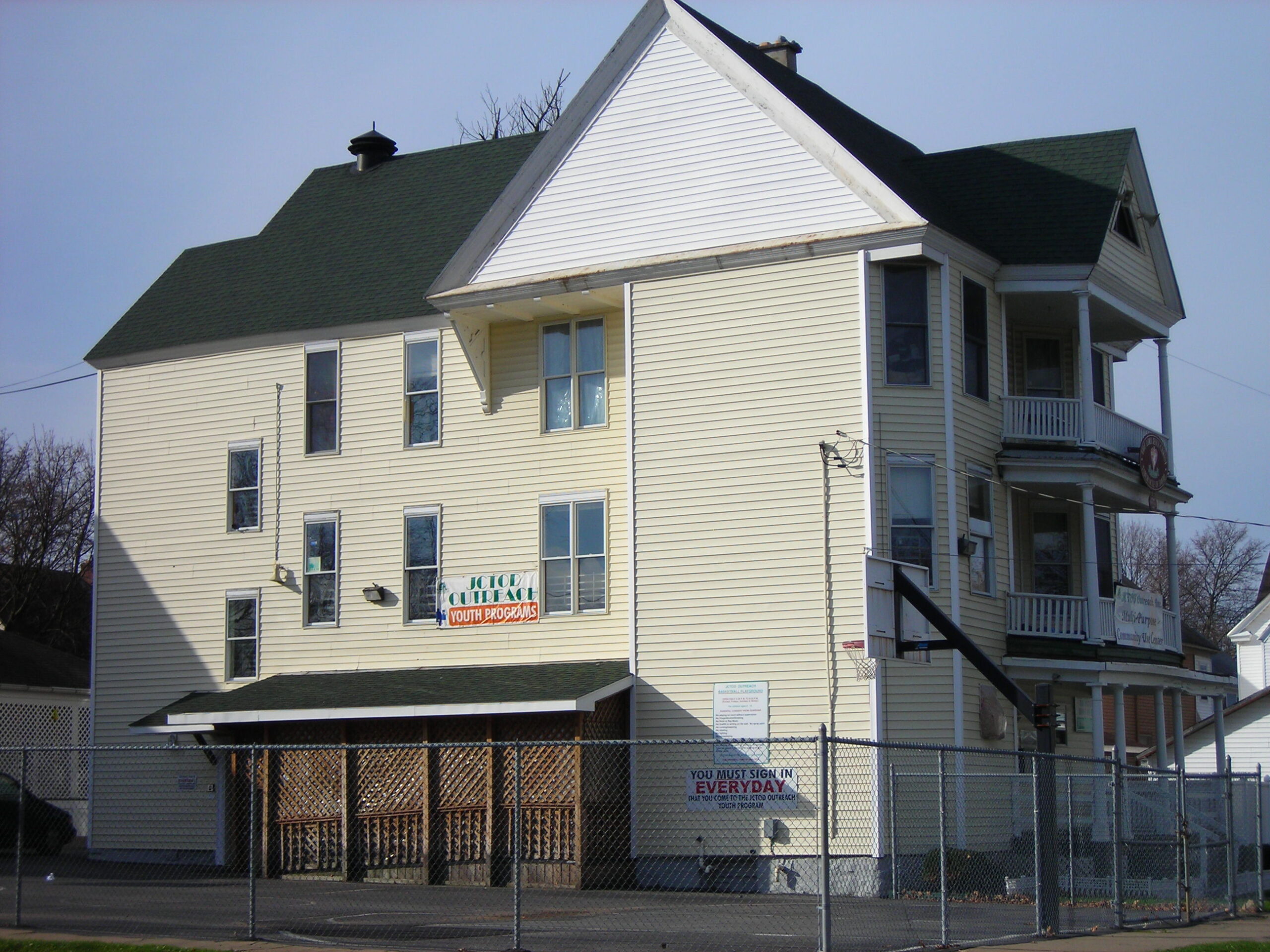 Recent Public Inspections (Form 990)